About me
I'm a programmer, creative, entrepreneur based in Pisa, Italy.
---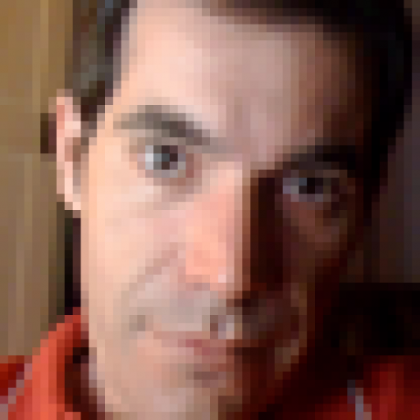 I have many interests, to name a few: digital arts, creative coding, electronic music, self-improvement.
During my career I worked in research and commercial projects for some of the largest industries, research and cultural institutions, and also had the opportunity to be invited as speaker at several international IT and cultural events.
In the last two decades, I also helped to launch two successful start-ups: noze.it working for services industry and 8080.it which focuses on digital publishing.
If you are interested in my CV you can find all information in my Linked In profile.
My current positions: